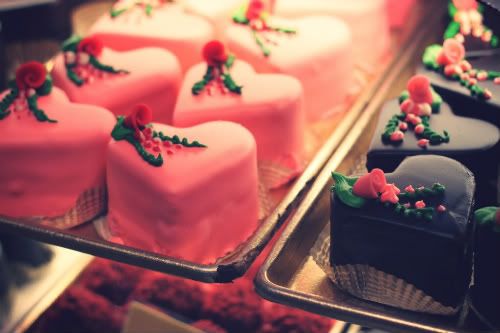 Grand Central Market Mother's Day cakes
So here is the fourth part of my trip in New York.
The week I was there, it was Mother's Day.
With my friend, we decided to go to Harlem to celebrate
that day in a gospel church.
We were well welcome by the community.
I was a bit moved by the songs performed by these old and
nice black ladies, all dressed up, elegant, wearing hats and gloves.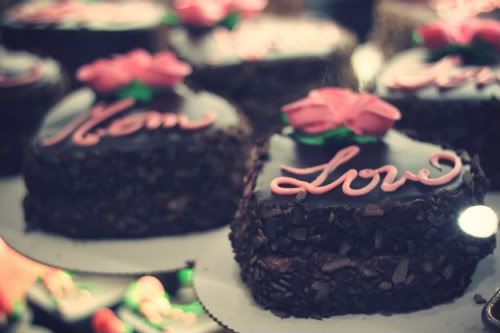 Grand Central Market Mother's Day Cake
Then we walked down the neighborhood to have a brunch at Sylvia's
(328 Malcolm X Boulevard, Harlem).
The food was really nice; I had bacon and waffles, and a real (!) ice tea.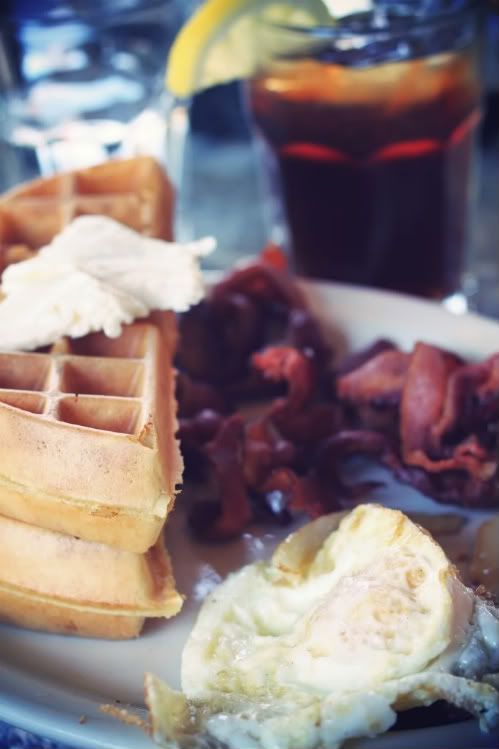 Brunch at Sylvia's
In the afternoon, we took the subway downtown and stopped by
west village, greenwich and east village to end up on the Highline.
I really recommend an afternoon walk on the
Highline
, which is one of
my favourite spot in New York.
A few decades ago, the place was actually a train skyline, meant to bring
goods in downtown New York. Now it's been transformed in a green park.
It has sunbathing wood chairs to read a book or sleep, springs in which you
can dip your feet and plants everywhere.
Highline