If I had to chose one piece summing up Jean Paul Gaultier's work
it would be the marinière.
I also chose the title for the dress I'm wearing.
Unfortunately, you can't see its details on the picture but it is
actually a kind of corset dress (it has metallic stems).
I watched Loic Pringent documentary "Le jour d'avant" about
Jean Paul Gaultier a couple of weeks ago and it was amazing,
I suggest you to watch it, it is really interesting.
Enjoy the pics.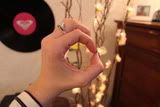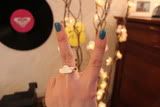 Next purchase?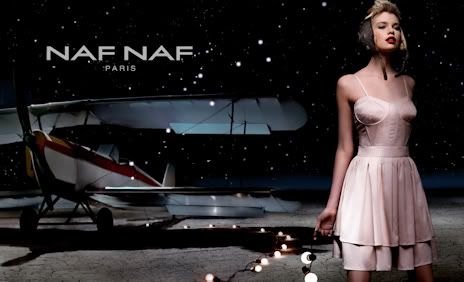 Makes me think of that: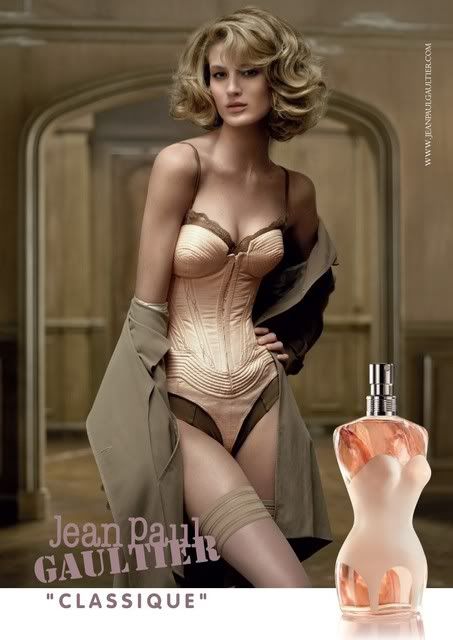 NafNaf dress
H&M marinière dress
La Redoute over the knee boots
Pimkie plumetis tights
Cheap but love it blue nail polish