My riviera.
My French Riviera.
Its Mediterranean sea.
Its sun always shinning.
My French Riviera is my little California.
Let's talk English today.
This post is part of a new category on this blog.
"I opened my eyes" will be made of photos I took,
essentially picturing landscapes or lifestyle in France, or abroad.
(I have been to Australia in July 2008, so I might post some pictures taken in Sydney).

So here are some pictures I took in December 2006, in Cagnes Sur Mer.
I wanted to do an exhibition but it never happened. Some day maybe.
Localisation: Cagnes Sur Mer, French Riviera, France
Date: December 2006
Title: KillaFornia
Type of Camera: Olympus A-350 8MP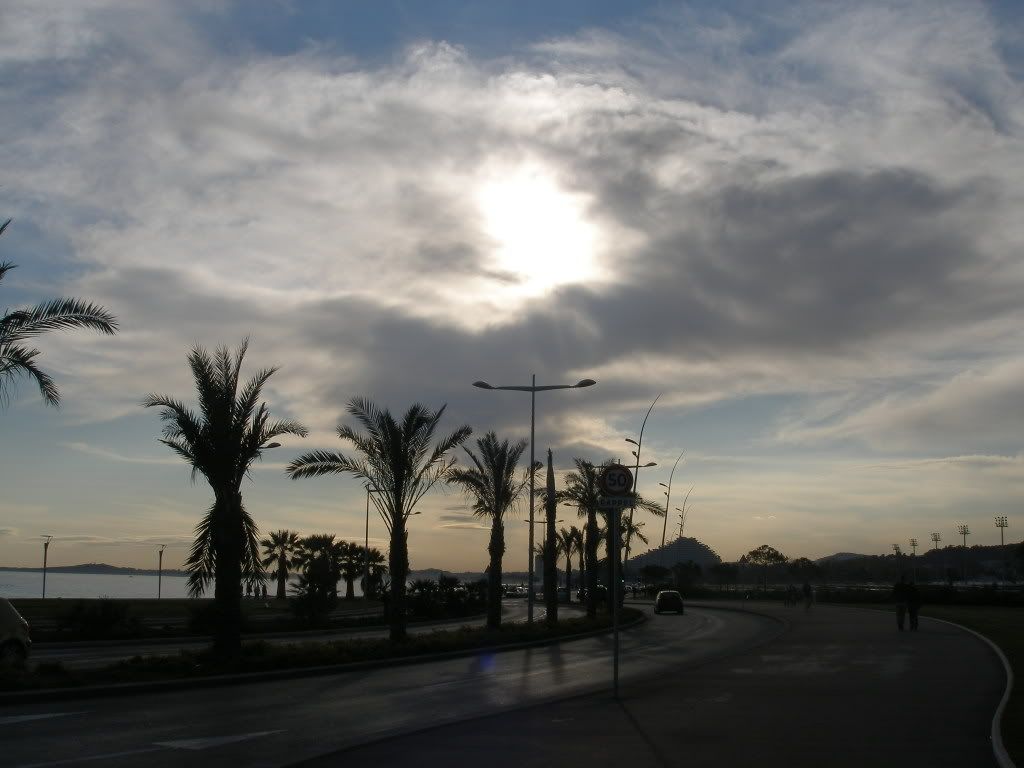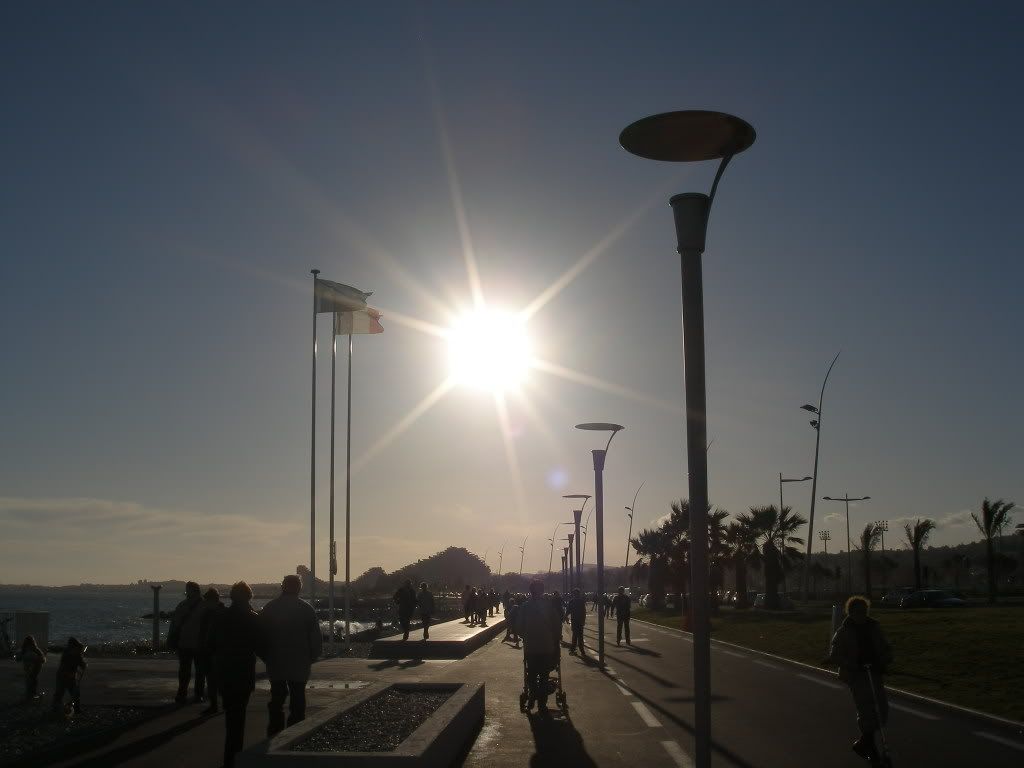 Hope you enjoyed, don't hesitate to tell me what you think about my work.
Thanks, have a good day.