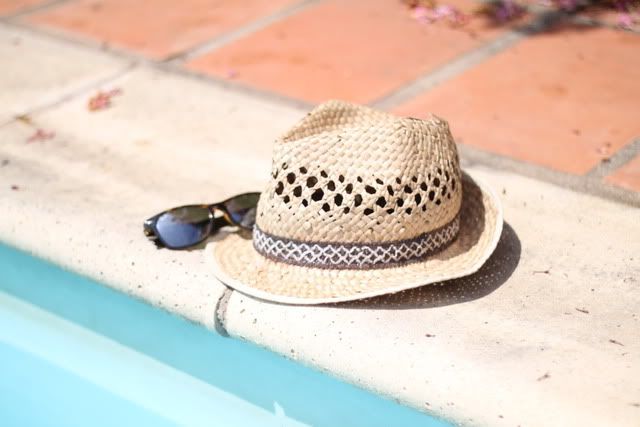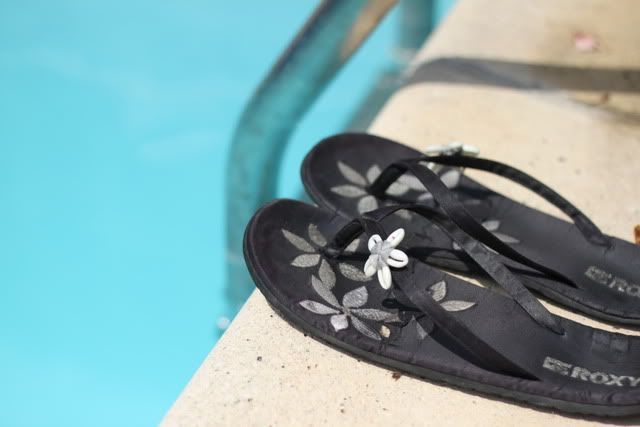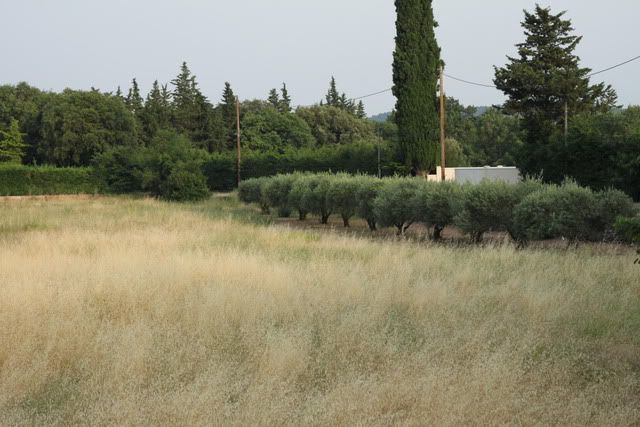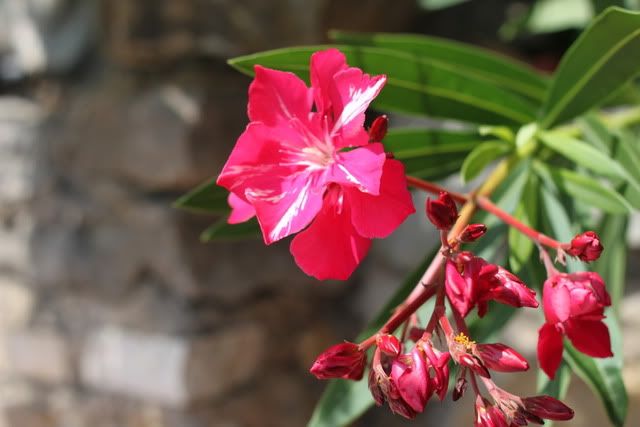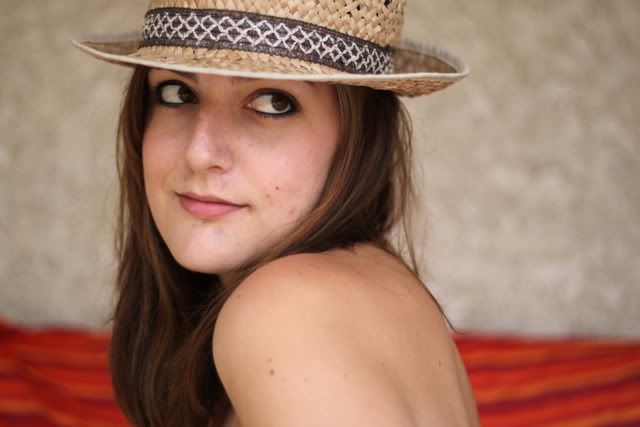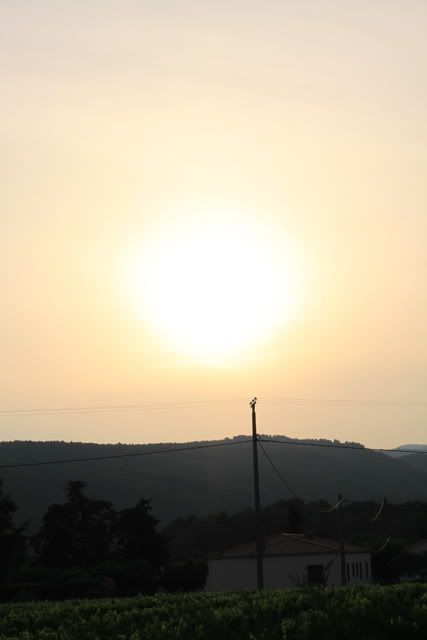 Holidays, at least!
I achieved my memoire about graffiti art (I wrote it down in English)
and got 17/20 magna cum laude
(in France 20 is the best mark, magna cum laude is "very good")
I'm off university until September, enjoying holidays spent at
my parents' in Var, South of France.
Hope you have nice holidays!