I post my pictures from my fourth day in New York
(I have few pictures of my third day because my best friend
and I went shopping , and the only pictures I have are crap.)
We took a train to go to Coney Island. This place was great
(it is a giant fair from the 60's) and I really enjoyed it but
we just froze because of the bad weather so we ended up in
New York Aquarium.
In the beginning of the night, we went to the Nasau Coliseum
where we attended a hockey game
(Saint Louis Blues -they won- Vs New York Rangers).
My best friend used to be a hockey player and he was really
happy to see the game. I confess I did enjoyed it!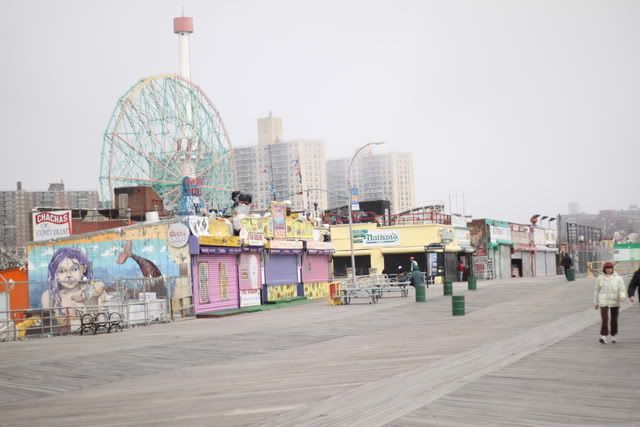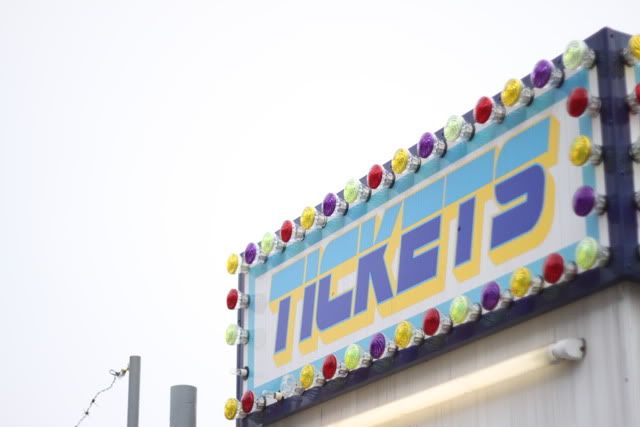 I just love this last picture so much.